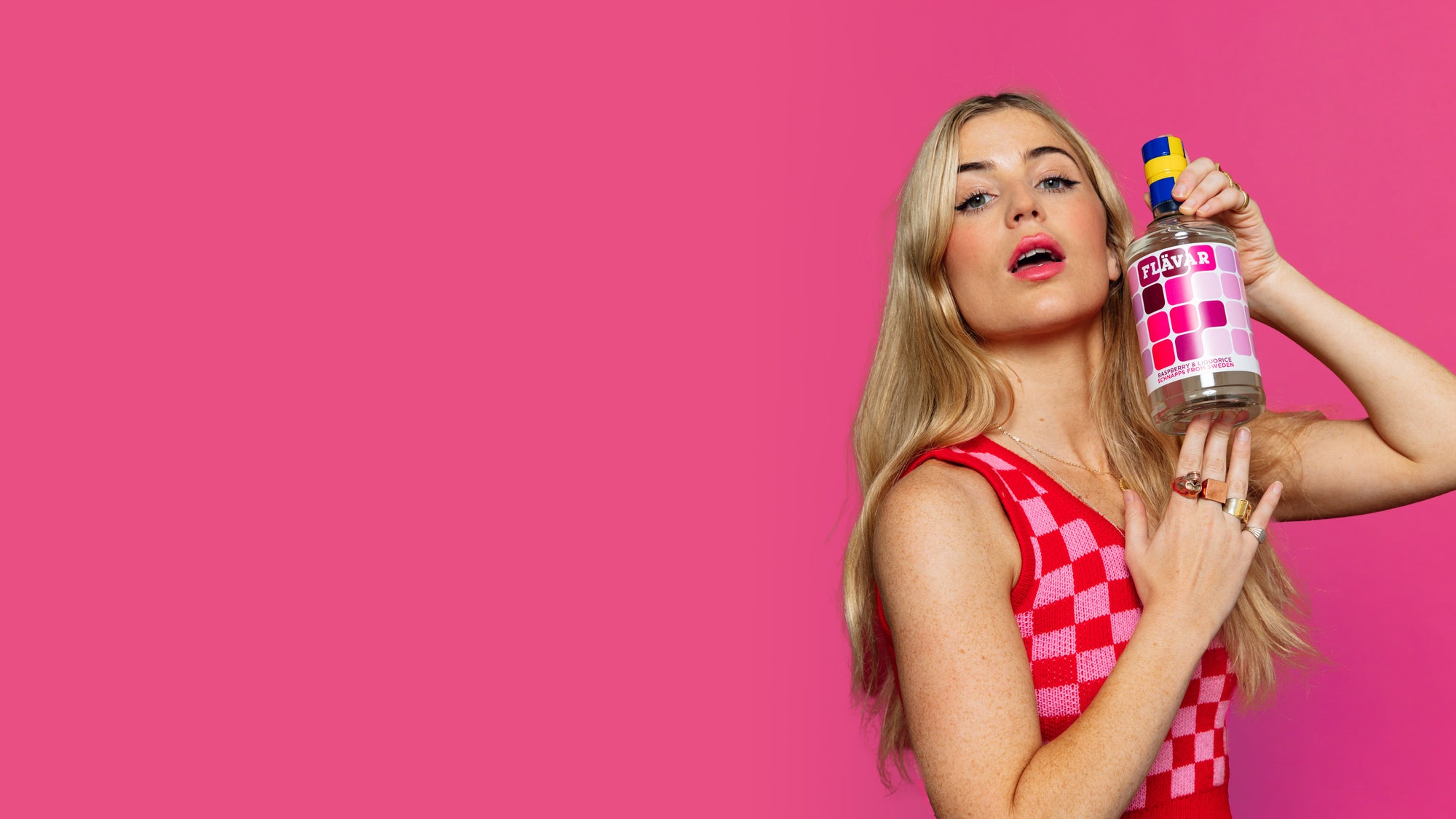 Our Story
In 2000, we opened our spirit workshop on the Göta canal in Borensberg, South Sweden.
Within a few years we were producing our award-winning, smooth vodka and flavoured gin, using locally sourced, traditional Swedish botanicals.
We started experimenting with unique, sweet and fruity flavours, using our high-quality vodka as a base for flavoured schnapps.
That's when Flävar was born. Our seriously tasty, 25% vodka-based schnapps that puts great flavour first.